Home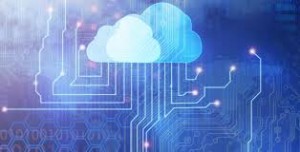 Welcome to Wet-Coast Computer on the Sunshine Coast of BC. We specialize in computer repairs, data recovery, upgrades, home and small business networking solutions and custom built computer systems. We can tailor a system and peripherals to suit your individual needs.
We carry a full line of routers, modems, backups, memory, ink and accessories. Very competitive prices, professional advice and quality service. Know what and why you are buying.
Wet-Coast can backup your photos and valuable data to disc or drive. We also offer office services including fax and high quality color copying. We do carry used systems fresh and ready to go.
Wet-Coast will design and maintain a professional web site geared to your local business or personal use. We also offer fast, reliable and full featured web hosting.
If you wish to inquire about any products or services that are not listed on the site please feel free to contact us.
We are A+ Certified … quality you can trust.Wet-Coast … your one stop shop.
Wet-Coast Computer has moved to 6088 Garden Bay Road, just down from the PetroCan Station. Please call 604-883-1331
Serving the Sunshine Coast from Gibsons, Sechelt, Halfmoon Bay, Egmont and of course Pender Harbour.
For all the info about Pender Harbour visit: PenderHarbour.org